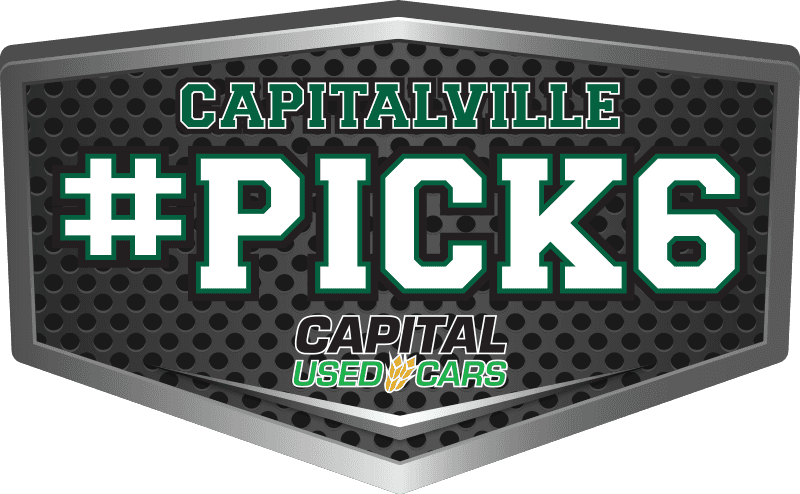 Saskatchewan Roughriders | Founding Partner
The Saskatchewan Roughriders are integral to the fabric of our province's culture. That's why Capital Used Cars is proud to be a founding partner of the new Mosaic Stadium. Right now, we're running the Pick6 Contest, giving you the chance to win the choice of six luxury vehicles. We'll be announcing one of our finalists for each Roughrider home game, so enter now to give yourself the best odds of winning.
To further celebrate our partnership with the Riders, and the commencement of the 2017 CFL season, we're offering exclusive low prices and payments across our inventory (Blue Bomber fans ineligible). Capital Used Cars: proud partner of the Saskatchewan Roughriders and the new Mosaic Stadium.